The tax planning season has started, and that means a slew of tax saver New Fund Offers (NFOs) from AMCs. The first NFOs in this category to hit the market are the Mirae Asset Tax Saver and the Peerless Long Term Advantage Fund. Srikanth Meenakshi, co-founder and COO, FundsIndia, speaks to Avni Raja on Bloomberg TV's show – 'Wealth Manager' about these funds, and their suitability for retail investors. Watch the video to know his recommended course of action for investors.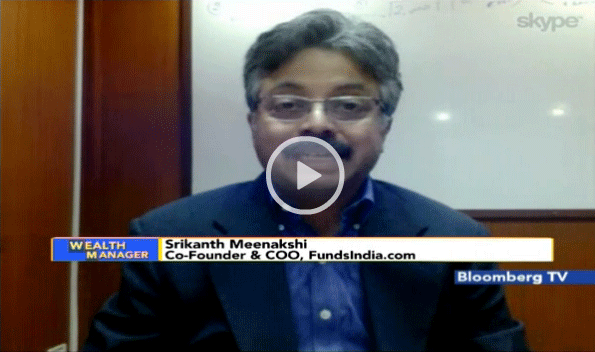 Wealth Manager is a show for the new age investor – one who is informed, aware and aspired to make informed investing decisions with the money he makes. You can watch more videos of Srikanth Meenakshi on the Wealth Manager by clicking here.
Investing in NFO is made simple with FundsIndia. Open a free FundsIndia account in less than 20 minutes for NFO investing.
[fbcomments]