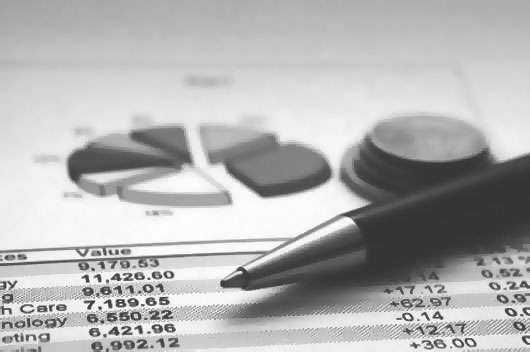 FundsIndia sends recommendations / reviews of various mutual funds on a weekly basis. This service has been launched with an aim to help you make an informed decision with your investments. Through this service, we seek to keep you informed about the performance of a fund that you may hold or one that you may wish to invest in.
As investors, you would need to take a call on whether to invest in a fund based on your current portfolio and your risk appetite. Not every fund that is recommended through this column needs to be added to your portfolio. Such a move may lead to over-diversification or duplication of holding.
[fbcomments]
Get FundsIndia's articles delivered straight to your inbox!
Enter your email address to get:
Mutual fund recommendations from experts
Buy, hold or sell calls for stocks
Investment tips and tricks
All the latest news from Fundsindia.com
[jetpack_subscription_form]