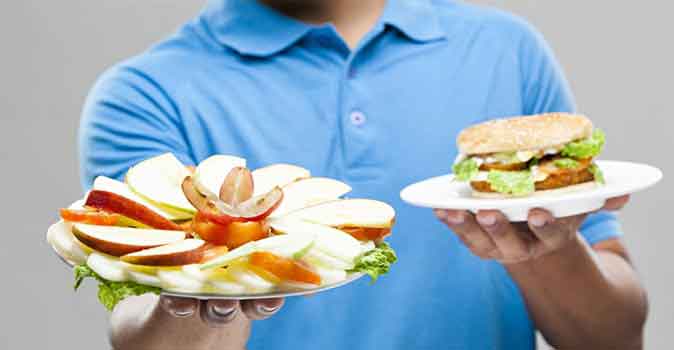 Invest the way you want! Convenience and flexible investing means your wallet will never feel the strain of investing. Pause an SIP? No problem. Change a scheme mid-way? Just a click!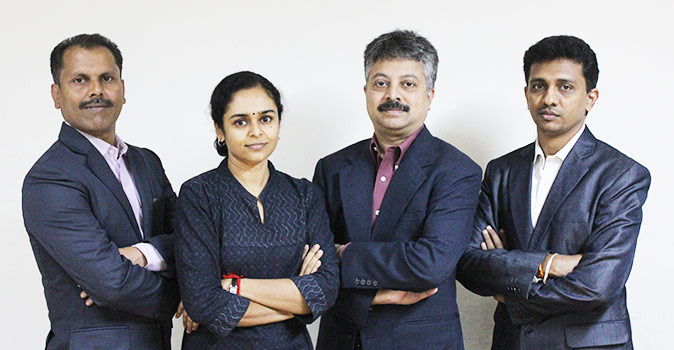 Whatever be your investment query, our expert financial advisors are here for you. We offer objective financial advice that focuses on picking the right investment for you.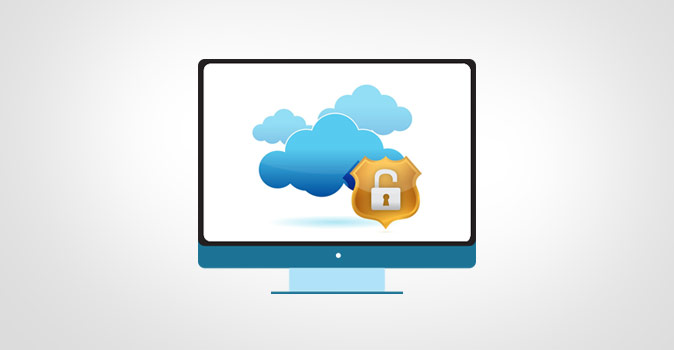 We are a registered broker with the Bombay Stock Exchange and an authorised distributor of Mutual Funds with AMFI. Our online security infrastructure ensures your transactions are always safe and protected.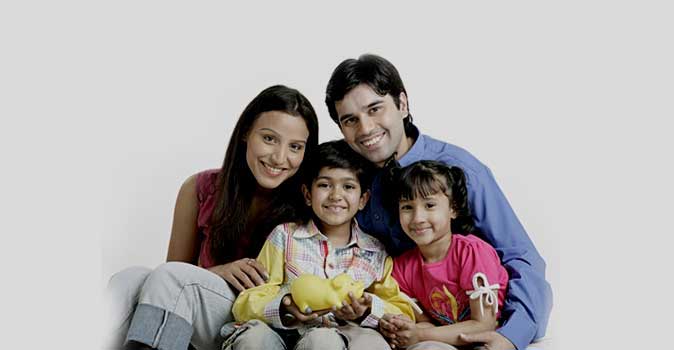 With FundsIndia, you can track and maintain all your family's investments under one user ID. What more? You can even start investing early for your li'l ones too!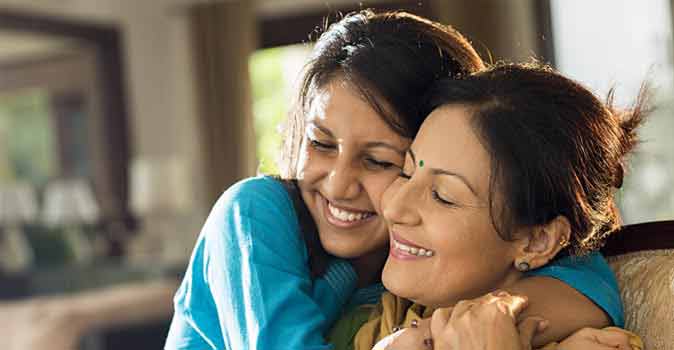 Signing up with FundsIndia is a quick and easy process. Opening an account is absolutely FREE, with your account being valid (and FREE) for life!