We're happy to inform you of another chapter in our growth story. FundsIndia has now begun advertising on TV, and from today, you'll spot us on a TV near you!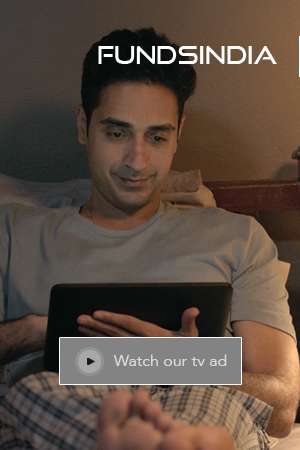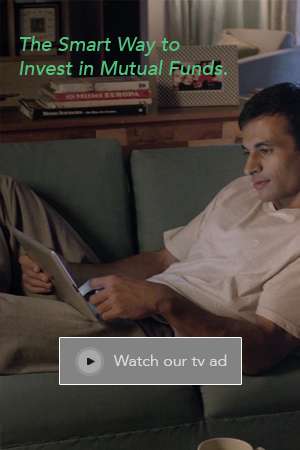 For our first ever TV advertising campaign, we've launched two simple advertisements that have a common thread running through them – while making money is hard, investing it to grow money needn't be. The vital catalyst here, of course, is a FundsIndia account.
The advertisements are in Hindi and English, and are currently live across all major TV channels like Colors, Life OK, Star Plus, Sony, Star Movies, Movies Now, Z Studio, NDTV 24X7, BBC World, Times Now, CNN IBN, and more.
You can also watch these advertisements on our Youtube channel by clicking here.
As we're growing big and forging ahead, we'd like to thank you, our customers, for all the support you've given us over these years. Here's hoping for a grand brand launch of FundsIndia to a wider audience.
Do watch the videos, share your feedback, and of course, spread the word.
Happy watching, and of course, happy investing!
[fbcomments]