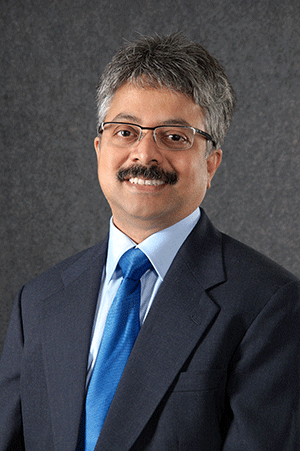 I'm glad to announce that FundsIndia.com has completed its third round of funding by raising Rs. 70 crore last week. Faering Capital led this round, and our existing investors – Foundation Capital and Inventus, also participated.
This funding is a milestone achievement for our young company. It enables us to grow the platform, the business, and the brand effectively. At this time, please accept our sincere gratitude for placing your trust in us and investing with us. Your faith in us has translated into the trust that our financial investors have reposed on us. Thank you!
Please expect to see FundsIndia.com get better and better in the months ahead. Better platform experience, better service and support, consistent and robust advisory services, and more innovative offerings will come your way soon.
Also, more importantly, we plan to make the FundsIndia.com story known more widely by effective brand promotions. So, the next time you refer our services to your friend or family member, they won't ask you, 'What is FundsIndia.com?'
Promising days are ahead of us. We consider ourselves the custodians of your trust, and we will continue to strive and be true guardians of that trust.
You can click here to read the full details of our fund raise.
Happy investing!
Regards,
Srikanth Meenakshi
Co-founder and COO
FundsIndia.com
[fbcomments]