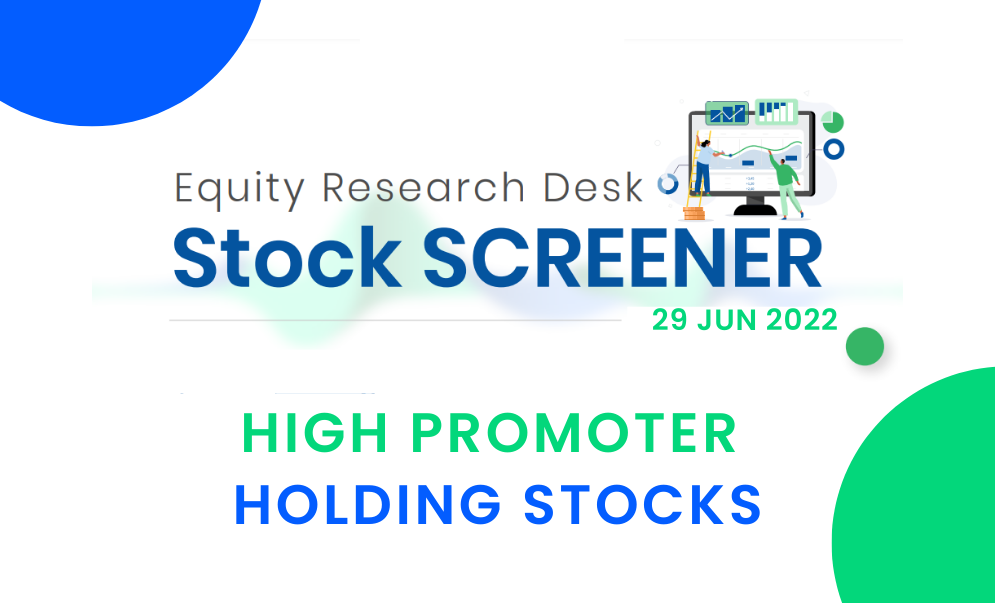 Promoters or promoter groups are entities that hold a significant influence on the company. Promoters are usually the owners of the company. They often have a major stake in the company and hold top management positions.
The stake in the company or the total percentage of shares that the promoters of a company hold are known as the promoter holding. So, if the company has as much as 40-50% shareholding with promoters, it shows the stability as well as the promoters' confidence in their own business.
A high promoter holding shows that the promoters have faith in the company's future and wish to benefit from that.

[fbcomments]