The January 2020 edition of FundsIndia's Monthly Market Insight discusses the highlights of Union Budget 2020-2021 and the way it has turned out.
CPI inflation rose to 7.4% in Dec-19 compared to 5.5% in Nov-19. This is mainly due to increase in prices of food and
beverages. Within food, the rise in vegetable prices and pulses resulted in higher inflation.
Data showcased in this edition include trends in Consumer Inflation, Index of Industrial Production Growth, and Manufacturing PMI. Do check out our suggested reads that include articles on our budget and also the importance of Mid Cap funds.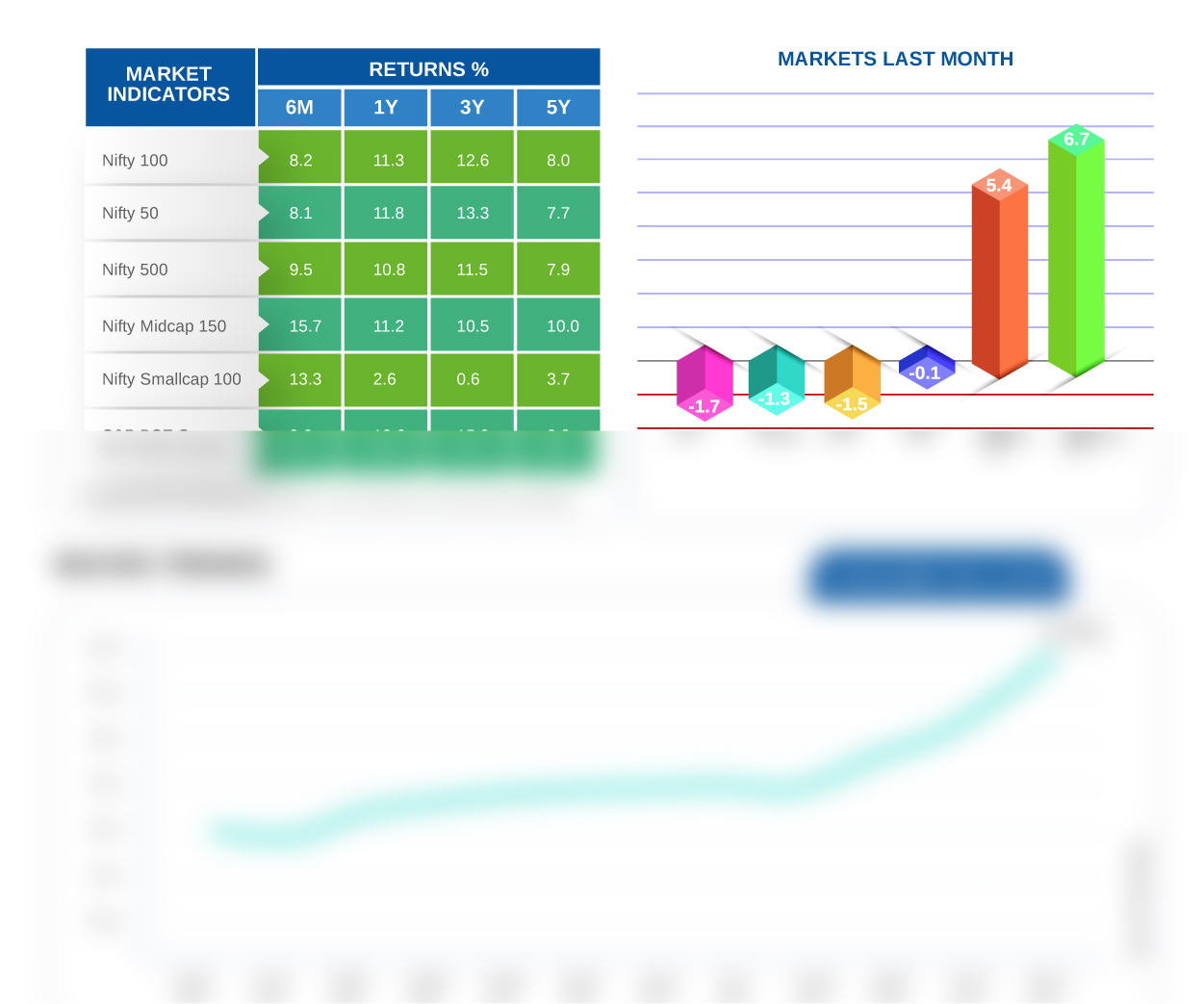 [fbcomments]