The December 2019 edition of FundsIndia's Monthly Market Insight discusses the importance of time in markets and the performance of Large Cap Funds.
CPI inflation stood at 5.5% in Nov-19 compared to 4.7% in Oct-19. The increase in food and vegetable prices resulted in a steep rise, which is the highest in three years.
Data showcased in this edition include trends in Consumer Inflation, Index of Industrial Production Growth, and Manufacturing PMI. Do check out our suggested reads that include articles on why time in the markets matters more than timing in the market.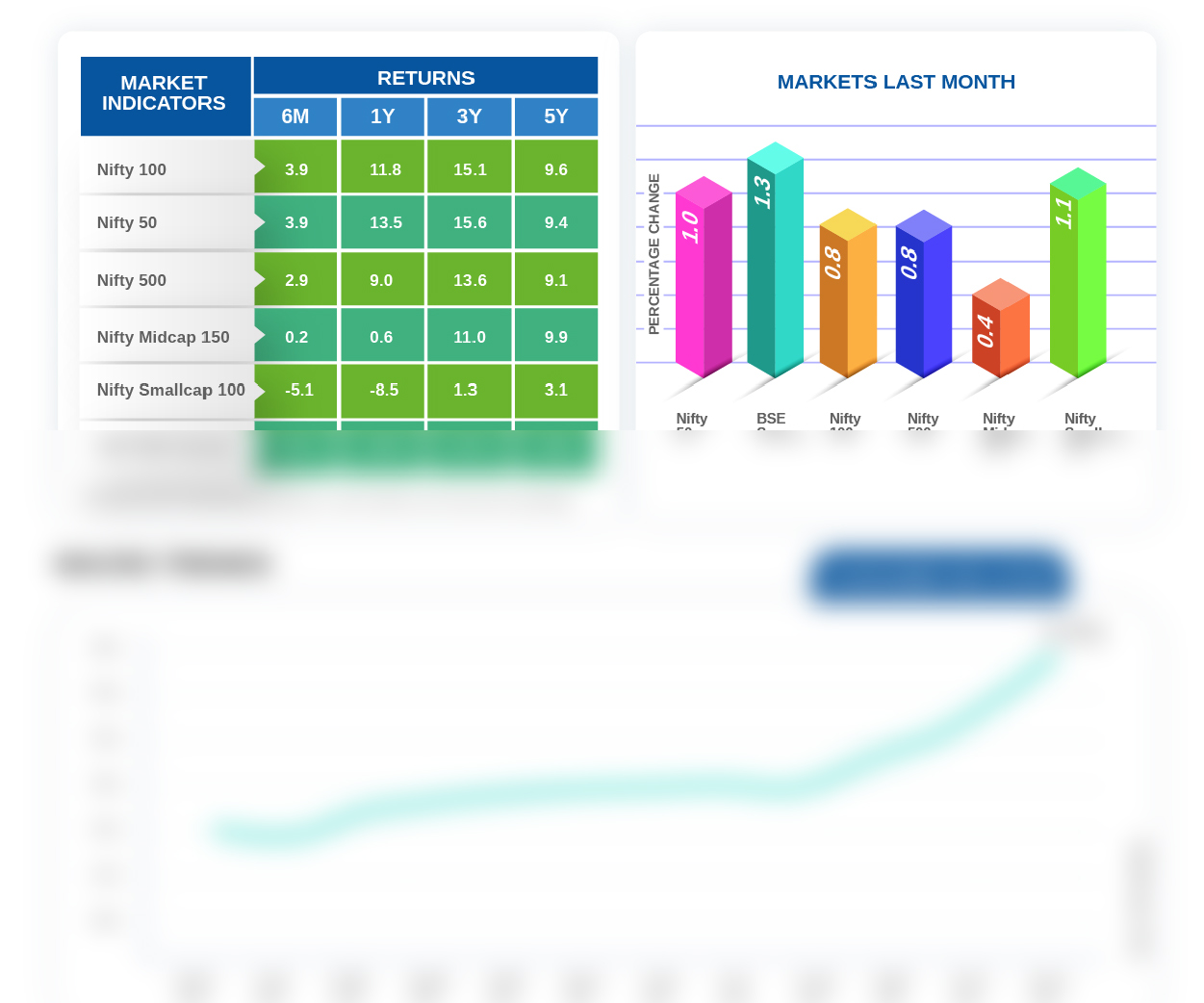 [fbcomments]