[Infographic] 6 fundamentals every tax-smart investor should know
With the tax-saving season in full-swing now, we feel now is the best time to share some good old tips on how you can cut down on taxes wisely. Just follow the tips given below to learn how you can make the most of all your tax-saving deductions now, and in the coming financial year.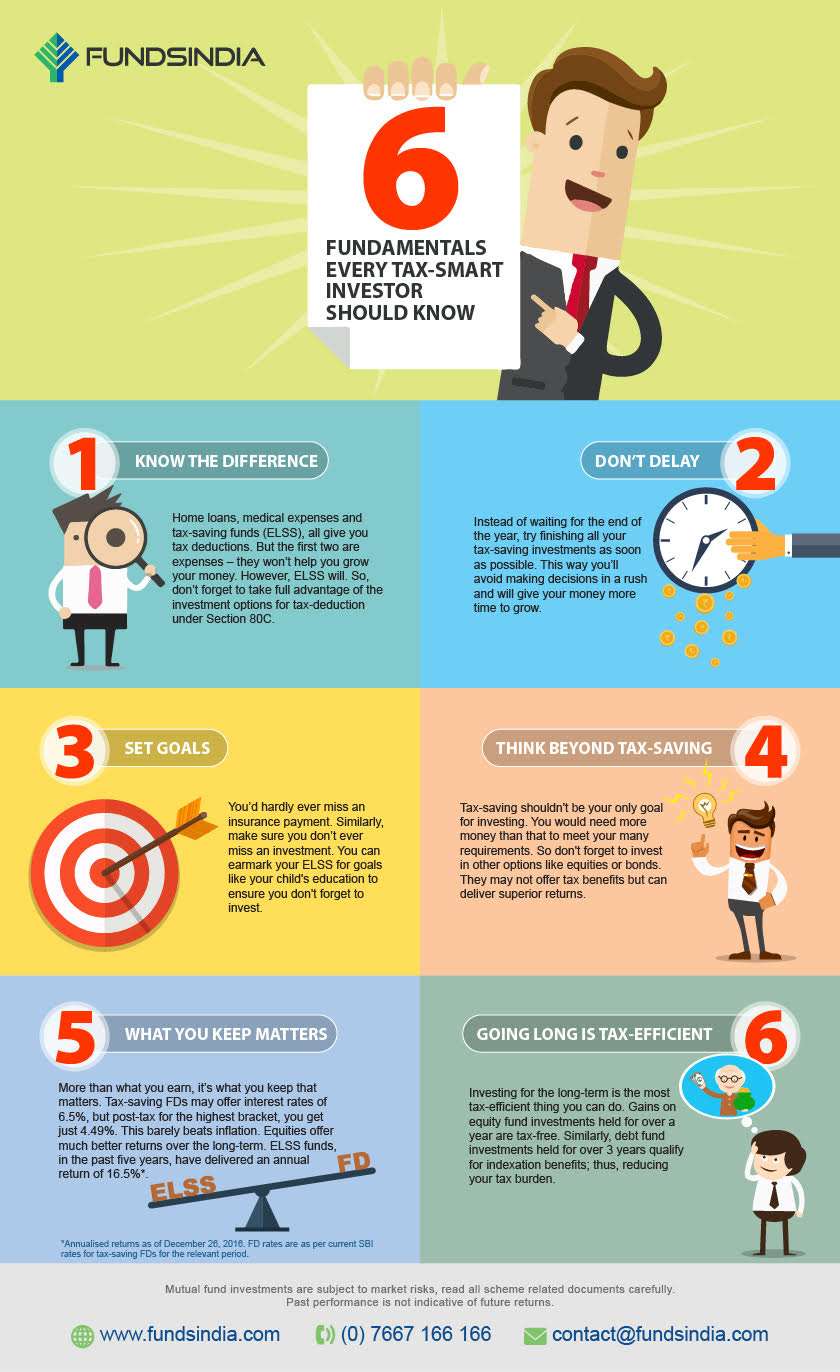 This was first published in January 2013 as an article titled "7 Tax Fundamentals Every Investor Should Know," by Vidya Bala. It has been updated with the latest market information.
[fbcomments]