FundsIndia Recommends: The higher-returning FD alternative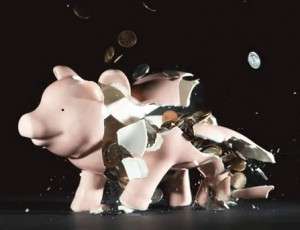 For those of you setting store by bank fixed deposits, the fall in deposit rates from an average of 9% in 2014 to less than 7% today is a wake-up call. Higher liquidity in the banking system following the demonetisation means that deposit rates cannot move up. And there are possibilities for further slides with more rate cuts anticipated.
Fixed deposits are thus not an option anymore to grow your wealth.
Get superior returns in debt funds
Instead, invest today in debt funds. They invest in a combination of corporate, bank, and government papers all of which give higher returns than pure FDs. Debt funds are more tax efficient too.
Combining the right funds based on your timeframe will help you earn returns higher than your FD. Towards this end, we have built portfolios for timeframes of one, two, three years and above. These portfolios are split between an ultrashort term fund (ICICI Prudential Flexible Income Plan), a short-term fund (HDFC Short-term Opportunities) and a dynamic bond fund (Birla Sun Life Dynamic Bond). All three funds deliver above-average returns, with limited risk.
To get the right portfolios for your time frame, contact your advisor.
[fbcomments]