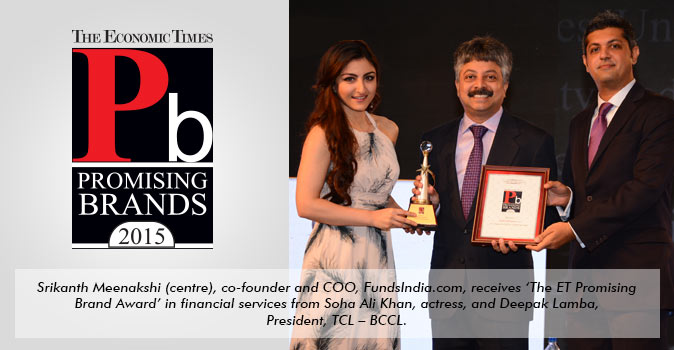 The Economic Times has recognised FundsIndia.com as 'Promising Brand of the Year 2015′ in the financial services category at The Economic Times Best Promising Brands Summit.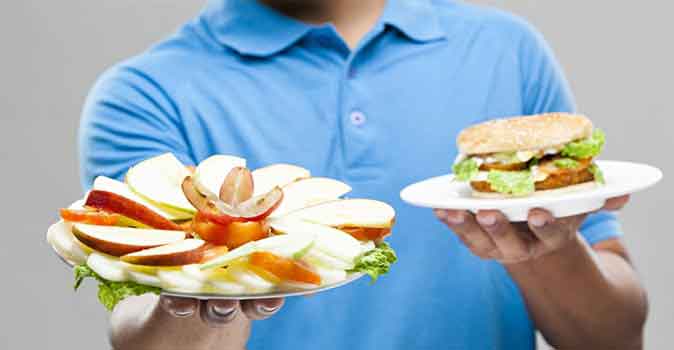 Invest the way you want! Convenience and flexible investing means your wallet will never feel the strain of investing. Pause an SIP? No problem. Change a scheme mid-way? Just a click!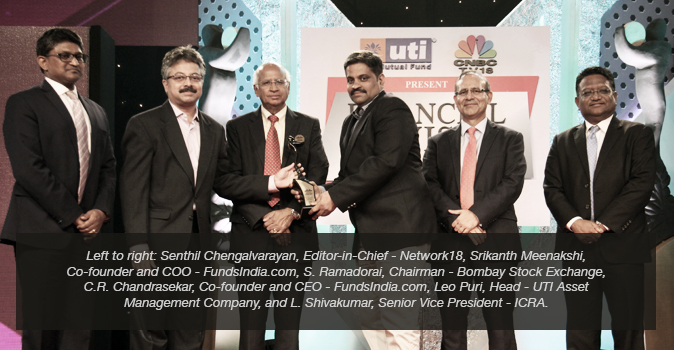 FundsIndia.com is the recipient of the prestigious 'National Online Advisory Service' Award at the CNBC-TV18 - UTI Financial Advisor Awards for two years in a row (2014 and 2015). Take advantage of our award-winning advisory services to get the best out of your investments.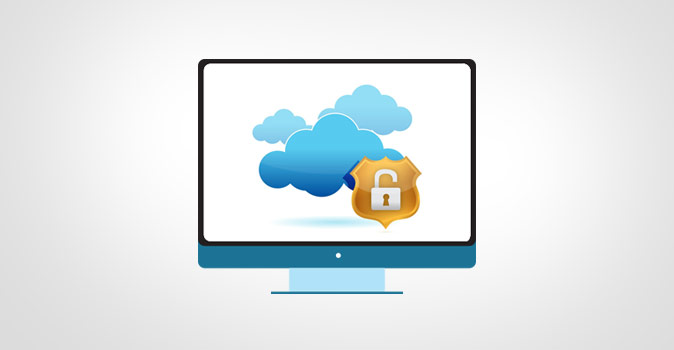 We are a registered broker with the Bombay Stock Exchange and an authorised distributor of Mutual Funds with AMFI. Our online security infrastructure ensures your transactions are always safe and protected.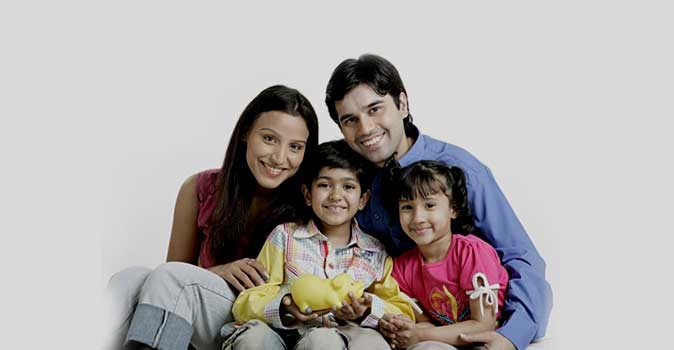 With FundsIndia, you can track and maintain all your family's investments under one user ID. What more? You can even start investing early for your li'l ones too!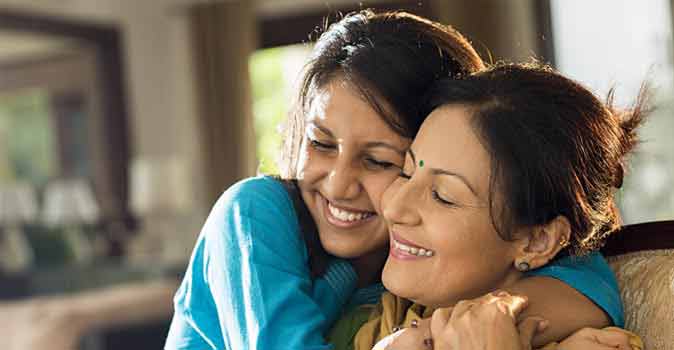 Signing up with FundsIndia is a quick and easy process. Opening an account is absolutely FREE, with your account being valid (and FREE) for life!