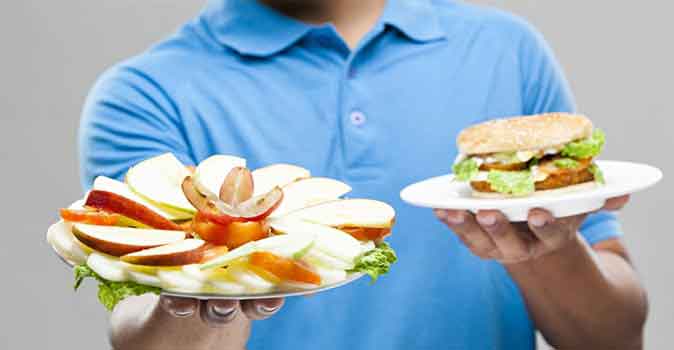 Set up SIPs within a few minutes, set investment triggers to track your investments, get access to flexible SIPs and transact in mutual funds with just a few clicks.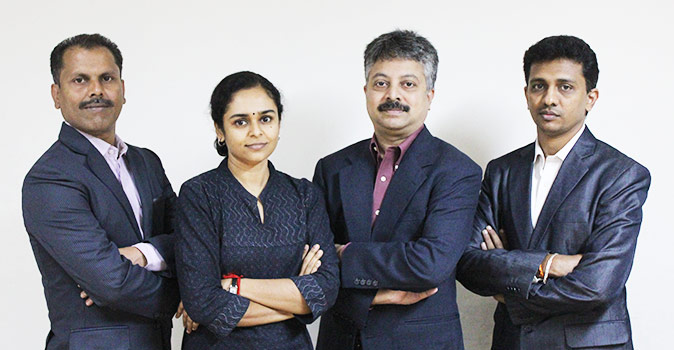 Whatever be your investment query, our expert financial advisors are here for you. We offer objective financial advice that focuses on picking the right investment for you.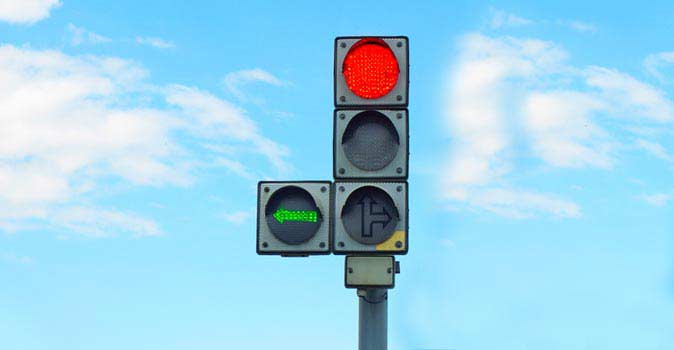 FundsIndia is a registered broker with BSE and an authorised distributor of Mutual Funds with AMFI. We have tie-ups with 42 Mutual Fund companies in India, 36 banks and 8 corporate houses for deposits. Our best-in-class online safety tools ensure that all your transactions are carried out in a reliable and secure manner.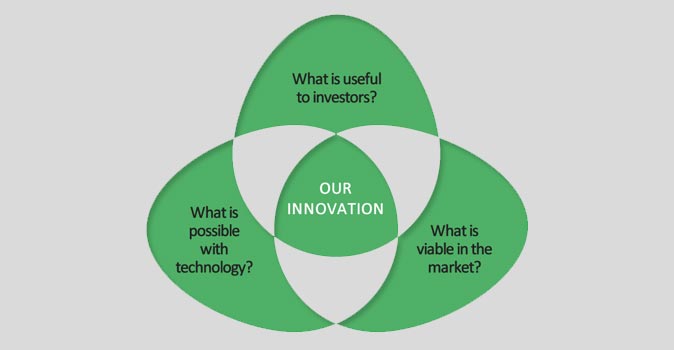 FundsIndia innovates to deliver the best investment platform to you. Our unique products and services - FundsIndia Smart Solutions, Portfolio X-ray, SIP Designer and more add value to your money like never before.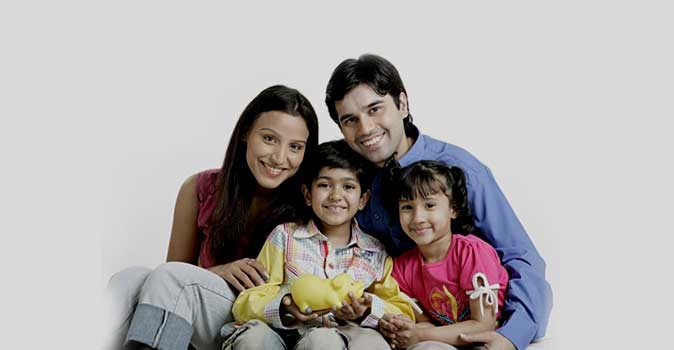 Track and maintain all your family's investments under one user ID. With FundsIndia, you can start investing early for your li'l ones too!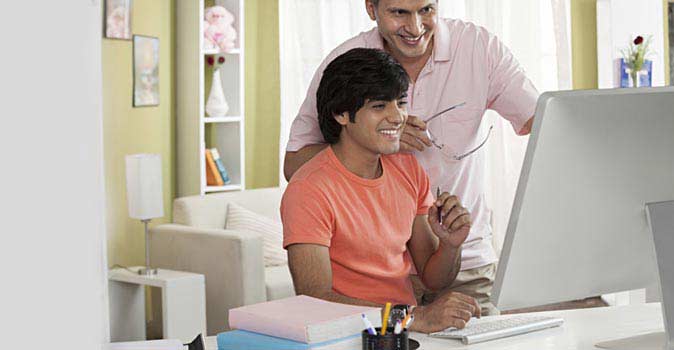 Our automated portfolio design and review services, X-ray reports, fund analyses, and recommendations keep your investments healthy and happy.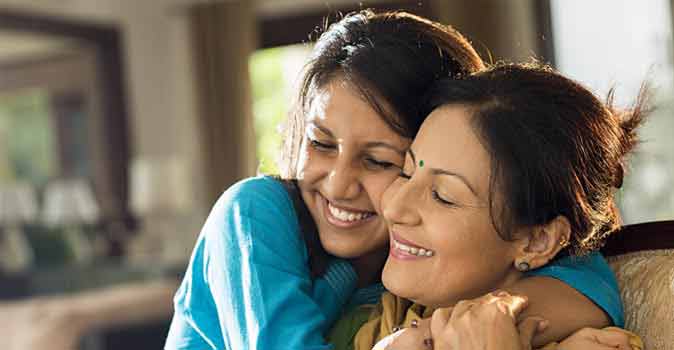 Signing up with us is a quick and easy process. Opening an account with FundsIndia is absolutely FREE, with your account being valid (and FREE) for life!